BUILD A BODY CAPABLE OF ANYTHING.
Falsegrip is a challenging, fun & effective gymnastics inspired workout that will change your life.
STRENGTH. MOBILITY. SKILL. COMMUNITY.

Enter your email to receive your promo code for 50% OFF.

GET 10 SESSIONS FOR JUST $25!
WHAT OUR MEMBERS ARE SAYING
Since joining Falsegrip, I've never looked back. The coaches are incredibly knowledgable. They pick up and correct on the most minor details in your form and provide progressions/regressions based on where you're at. They're always eager to share their knowledge and experience to help you create the best version of yourself. In addition to the training, the FG community is incredibly supportive and welcoming and keeps me coming back, session after session!
If you want to train in an environment where you are encouraged to constantly challenge yourself and achieve beyond what you thought you were capable of (and still enjoy doing it) then Falsegrip is the place to go.The team of coaches are enthusiastic and passionate about helping others to reach their goals and are inspiring examples of what hard work and commitment can lead to. I feel like I've finally found my fitness 'tribe'. Falsegrip is fun, challenging and it works. What more can I say?
Marianne H.
Falsegrip member
Best gym! I've tried out a lot of gyms and this is definitely my favourite! I'm getting stronger, more flexible and I'm learning cool party tricks like handstands and the splits . The trainers are really switched on, offering alternative exercises for beginners and correcting your technique so you don't get injured. Everyone's really friendly and I feel very welcome there. I highly recommend Falsegrip.
Natalie G.
Falsegrip member
Enter your email to receive your promo code for 50% OFF

Valued at $250, you'll save $225!
Valid for 14 days from first visit
30 group sessions weekly + open gym
FOR A BODY CAPABLE OF ANYTHING
Falsegrip is a fun & challenging workout that will leave you feeling great. Our unique training method, inspired by gymnastics, combines strength, mobility & skill to give you a body capable of anything life throws at you.
When you join Falsegrip, you'll join a community of people who are driven to challenge their bodies and minds every time they visit our beautiful Northern Beaches studio, filled with unique gymnastics equipment you won't often find in other gyms. It's more than a workout, it's a lifestyle change; a new approach to training that will transform the way you move, feel and live.
Falsegrip is True fitness, for Life.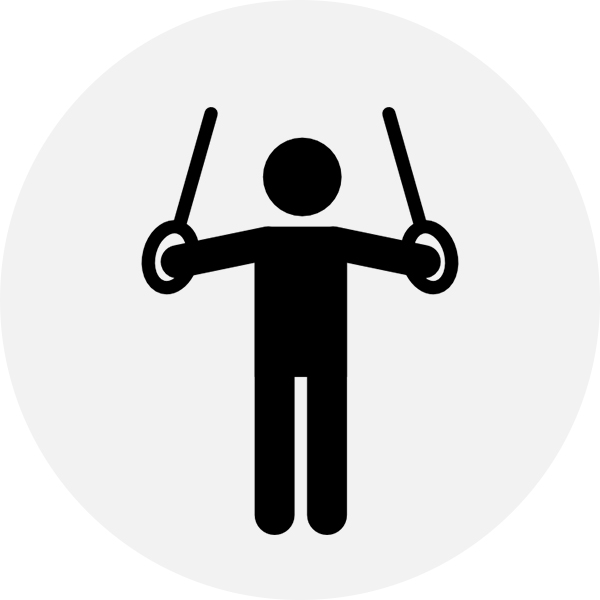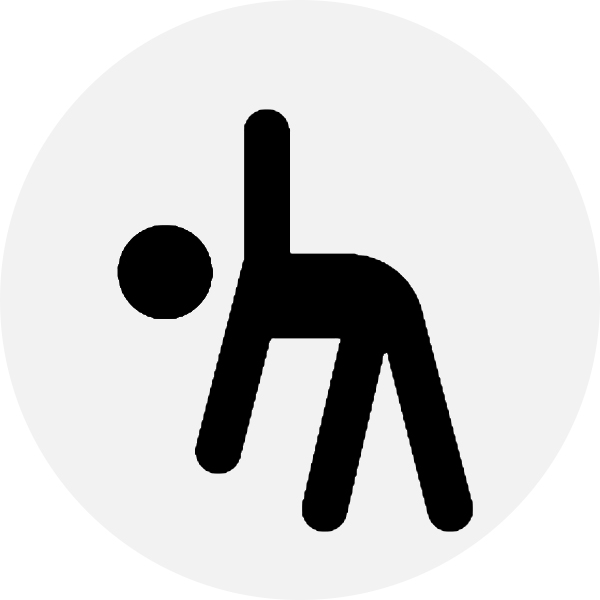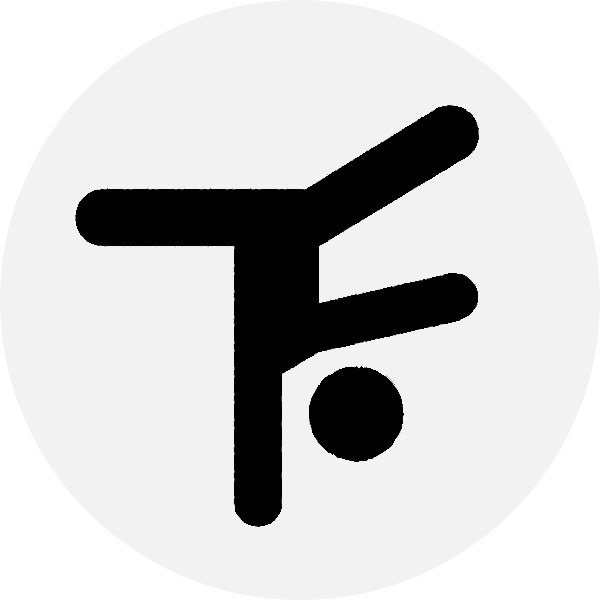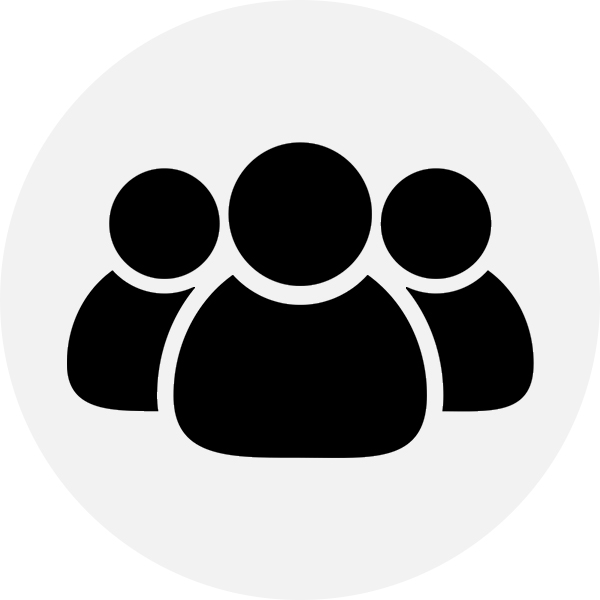 Gymnasts exhibit a combination of strength, flexibility & body control not seen in any other sport. They're able to swing, tumble, balance and move their bodies, seemingly effortlessly, in any way they want. At Falsegrip, we use the same methods that gymnasts have been using for over 100 years to build strong, flexible, resilient bodies.
You'll get stronger... much stronger!
Gymnastics works every muscle in your body, especially in your arms, legs, back, shoulders, abs. You'll quickly notice your muscles gaining tone and definition.
You'll become more mobile and more flexible.
The bends, stretches, and twists required by gymnastic exercises will make your joints and muscles more limber, and also improve your posture.
You'll have better balance.
You'll be training your muscles up, increasing your awareness of how they function and improving your balance and coordination.
You'll lose weight.
Gymnastics is a high-intensity physical activity. It'll get your heart rate going, and you'll burn a lot of calories. People who do a lot of gymnastics tend to be lean and slim.
You'll be more self-disciplined.
Gymnastics isn't – literally isn't – a walk in the park. At times it won't be easy, and you'll need to push yourself, building mental as well as physical strength.
You'll have more self-esteem.
By increasing the level of awareness and control you have over your own body, you'll boost your confidence levels and improve your self-image.
STRENGTH. MOBILITY. SKILL.
The human body is capable of some truly amazing things. With the right approach to fitness and training, you can build your core strength and stamina, improve and increase your mobility, enhance your flexibility, and learn new skills and techniques that will boost your physical – and mental – health.
But to unleash all of this potential, you need a workout that combines intensity with finesse, benefiting every single muscle and sinew in your body. That's why Falsegrip workouts are based around gymnastic exercises.
A lot of people who are taking part in our workouts for the first time say (or are thinking) the same thing – 'gymnastics – that's for kids, right?' Then the workout starts. And that isn't something they say ever again.
Think about it. Have you ever watched professional gymnasts when they compete? Have you seen the kind of things that they are capable of doing with their bodies? They're human. But what they do is superhuman. They push their bodies to the limits of human physicality – and beyond. You might never reach their level, but don't you think it would be worthwhile to be able to do even a fraction of the things a pro gymnast is capable of?
WHAT OUR MEMBERS ARE SAYING
Great people make a great business and Falsegrip embodies that ethos. It is the core reason that I became a Falsegrip member. The instructors are all exceptional people, they're friendly, encouraging, supportive and professional. The whole place oozes positivity. Fellow members have also been supportive and made my experience that much more enjoyable. I'm only 4 weeks in and feel that I'm on path to mobility and strength for life. I highly recommend anyone interested to give the trial period a go and see for yourself.
If you're recovering and/or rehabilitating an injury I honestly can't recommend this place highly enough. It's hard to put into words how much Falsegrip has helped me return from a lower back injury... My recovery is 100% due to the knowledge of the coaches and it's application in their classes. Not only that, but they are legitimately the loveliest and most supportive people that you'll meet... without a doubt the most enjoyable workouts you will do. Coming from a background with literally zero gymnastics training, the progress from class to class is addicting.
I've now experienced one year of training at Falsegrip & only wish I'd started sooner . The consistency & high level coaching is commendable. The overall variety & attention to detail has really helped me focus on my weaknesses, improving my overall strength , mobility & co-ordination. Super friendly & supportive environment, catering for all levels.
Amazing facility too.
Roslyn S.
Falsegrip member
Enter your email to receive your promo code for 50% OFF

Valued at $250, you'll save $225!
Valid for 14 days from first visit
30 group sessions weekly + open gym
FOLLOW US ON SOCIAL MEDIA
Copyright © 2020. All rights reserved.